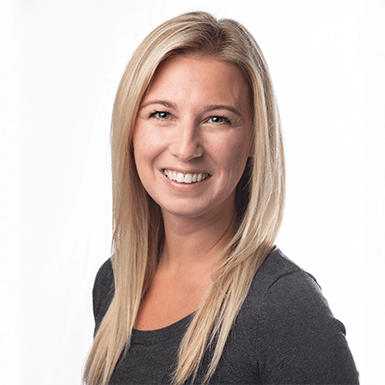 Vice President & Co-Owner
Tara makes it possible for us to exceed expectations and deliver on promises. She is responsible for keeping advisors organized, ensuring workflow is moving through the system and being proactive in upkeeping client relationships. On top of all of that, she is in charge of developing the service team's skills and ensuring each member is in the right place at the right time.
The 2003 graduate of Lumen Christi High School continues her drive to succeed by making a difference in clients' lives. Her skills make the firm's operations appear seamless to clients and make them feel as if they are part of a caring family.
Tara and her husband, John, have a son, Johnny, and daughter, Kendal. Tara's interests include softball, volleyball, reading and of course shopping. In addition, she loves Red Wings hockey!